MyBrews
MyBrews is an online system for annotating and sharing the various stages of the homebrew process.
---
As a vinter or a brewer, you know the value of keeping detailed notes. When you serve a spectacular brew, the first question is "how can I repeat this?"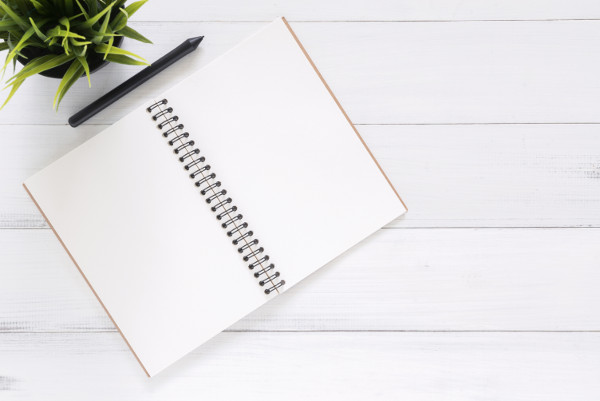 Detailed Logs
Paper notebooks and custom Excel spreadsheets are fine, but they constantly leave you wondering "is there anything else I should track?" MyBrews has built in support for many different measurements and ingredients. Best of all, each entry is automatically time-stamped, so you never have to guess when you last measured your specific gravity.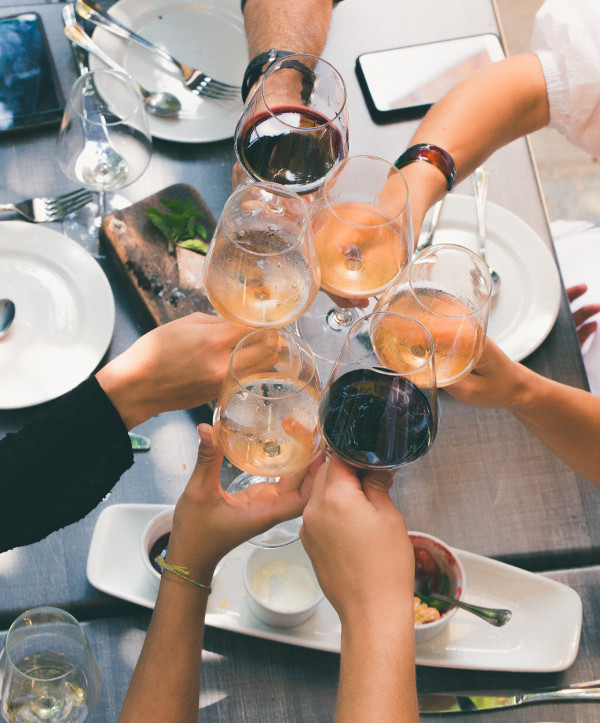 Social Connections
MyBrews connects you with the folks enjoying your delicious brew by a "connected-bottle" social network. Built-in label printing allows you to include a QR code with each batch's unique ID. Enjoyers can scan the code and view the entire history of the batch, as well as leave their rating and comments. Best of all, this back-channel data lets you hone-in on your technique by identifying trends and noting what works and what doesn't work.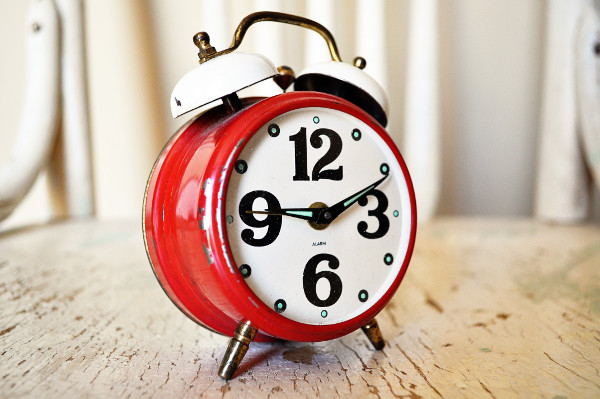 Reminders
Remember that batch of Cabernet Sauvignon in the back of your closet "bulk aging?" No? MyBrews does, and with the "remind me" feature you can get email, SMS or Calendar Integration for when it's time to pick up where you left off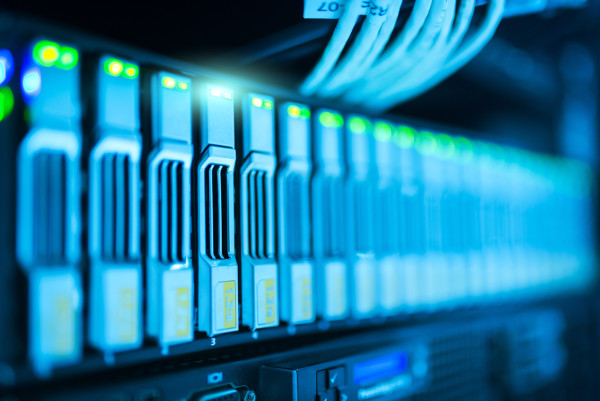 Custom Domain Hosting
Already have a domain for your wines? We'll host MyBrews for you as a subdomain of your existing domain so that customers can easily discover your companies website. So, instead of https://mybrews.io/b/tjsWQDx, your customers can go to https://b.yourdomain.com/b/dfwQSD